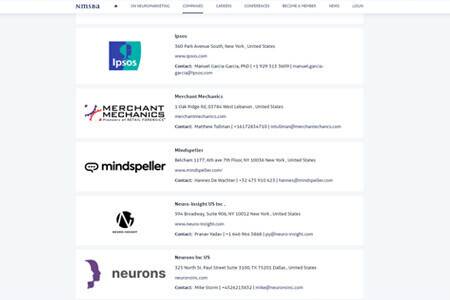 Now is the best time to become a member of the Neuromarketing Science and Business Association! Get many months for free!
Join now!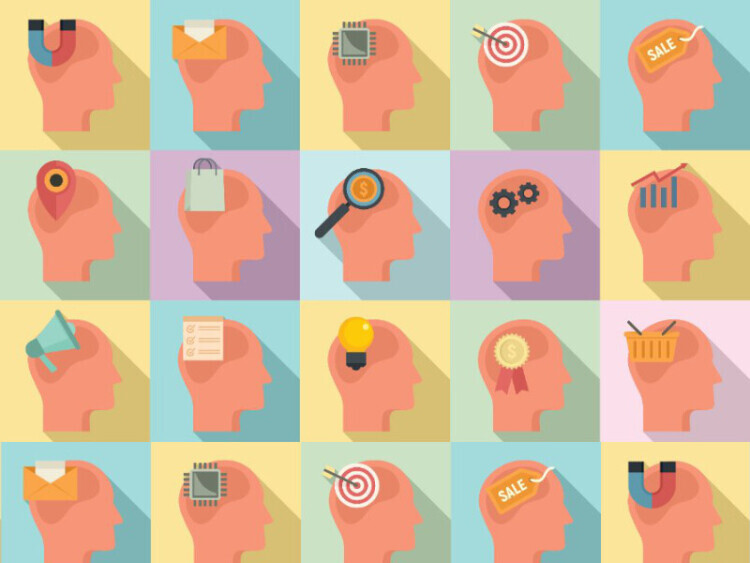 Why do consumers buy what they buy? How much are they willing to pay? Why do some brands appeal more than others?
Tell me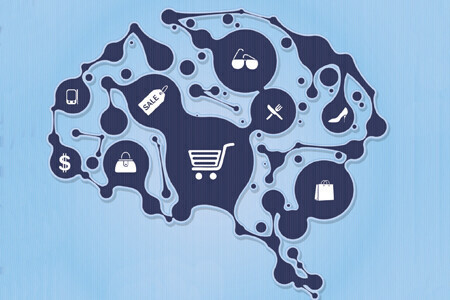 The latest news from the industry and the best source for business cases and opinion pieces on neuroscience in marketing.
Read now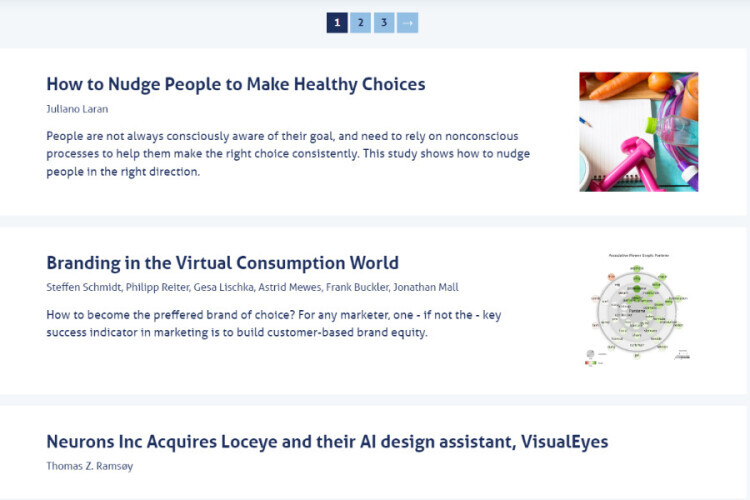 The NMSBA is the global trade association for everybody with a professional interest in neuromarketing.
Meet the team